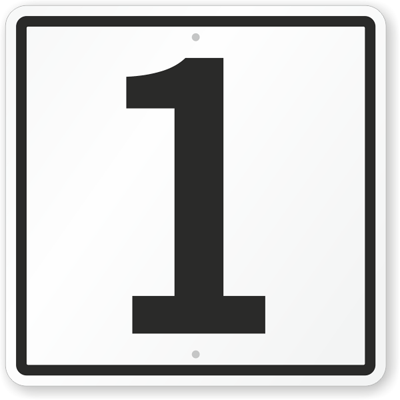 It's a sizzlin' hot summer. What that means for your hair is sun exposure which can be just as damaging as using a dryer that is way too hot. The UV rays of summer sun can damage the cuticle of your hair causing it to be dry, brittle, frizzy, and ends split up the wazoo. It does not matter if you have thick or thin, fine or curly, healthy or in-be-tween, straight or wavy, your hair can have issues from sun which could result in you looking like you stuck your hands in an electrical socket. Just picture that. It is not a pretty picture.
Summer means relaxing on the beach, taking time to do those things you don't have time to do in the winter, like taking a sister trip if you can, (we did and had a ball!) It means having hair that looks good, not having hair that you have to spend time worrying about. This is the time to protect and retain moisture in your hair so you must avoid sun exposure and excessive use of styling products. People have a tendency to forget about proper hair care during these lazy, hazy days and don't realize that they need a different regime than winter time. Although winter dries out hair as well, summers can be over the top with sun exposure. There are sunscreen spray products for hair and scalp that are easy to apply. They retain moisture and protect your hair from the UV rays of the sun. Wearing a hat or scarf is another way to protect your hair and scalp. You can do this in addition to the sprays. Men should definitely wear hats or caps. Applying sunscreens up to 30 minutes before venturing out is ideal. Just read your labels.
If you are spending long hours in the sun don't forget sunscreens for your body as well. If you are spending a lot of time at the pool or the beach, your hair can become damaged from the chemicals in the pool, or the salt in the beach water. If you fail to take care of your hair after you swim, you are inviting more problems such as breakage, dullness, and more dryness and even discoloration.
It is really simple to take care of your hair if you swim by just following some simple tips:
1. Always wet your hair before you swim because it keeps your hair from soaking in the chlorine or salt water. I also recommend applying a conditioner.
2. After swimming, shampoo the beach or pool water out of your hair with a clarifier and this will keep your hair from absorbing the chemicals. Follow with a proper shampoo and conditioner.
3. If you are going to be just lying on the beach or around the pool keep a conditioner or a spray sunscreen in your hair.
4. Don't forget your hat or scarf and some sunglasses.
5. Have a fabulous time and don't forget the sunscreen for your body!.