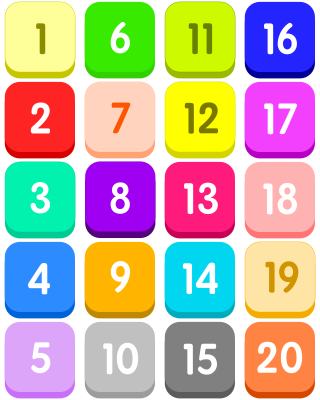 Caring for your baby's hair is an important part of her regular grooming. However, it can sometimes be an arduous task since a lot of babies do not like having their hair washed, brushed and cut. Washing hair may be the most difficult of all since a baby tends to squirm, cry and move her head about when her head is washed.
Fortunately there's a way for you to make the process a lot easier.
Washing your baby's hair
• For younger babies, ask your doctor about the right bath products to use. You may also ask him or birthing center personnel to show you how to properly wash the hair.
• Use a wet washcloth with warm water to gently rub your baby.
• For older babies, you can use a mild, tear-free shampoo. But first, untangle the hair using a wide tooth comb to prevent further tangling her hair during bath time.
• If you are bathing in a big tub, cradle your baby's head in one hand. Gently lather up with one hand while supporting her firmly with the other. If you are using a reclined baby tub, simply wet the hair and lather it up with tiny amount of shampoo. Rinse thoroughly until no lather appears when you rub your baby's hair. Avoid drying your baby's scalp by shampooing on two to three times a week.
Combing your baby's hair
• For younger babies use a soft bristled brush since they generally do not have much hair yet.
• For older babies, you can use either a soft bristled brush or a small toothed comb, depending on the amount of hair your baby has. If she has fine, wispy hair, a brush will make her hair shiny. If she has long, thick hair, use the comb to remove tangles.
• Gently comb from roots to ends.
• If your baby has thick, curly or long hair, divide it into sections. Start with the part closest to the neck first then work your way in sections towards the top of your baby's head.
Trimming your baby's hair
• When your baby is old enough to have her hair trimmed, choose a time when she is in her best mood.
• Sit your baby on a high chair or booster seat. If you do not have a seat, ask your partner, relative or friend to hold your baby in his or her lap.
• Drape a cape or towel over your baby's shoulders.
• Give her a toy or play movie to distract her during the process.
• Gently wet your baby's hair.
• To trim her bangs, take section of hair between two fingers and run them down to the point where you would like to cut it. Your fingers are your guide in creating a straight cut across.
• The same step goes for cutting hair at the back and sides.
• Talk to your baby to gently encourage her during the hair cut.
Lastly, avoid pulling the hair into tight ponytails or braids as this can cause bald spots. Also never, use a hair dryer as this can damage your baby's hair.